I need something to remind me of how far I have come. I can't let one day at the gym get me down. So here it is, my choice for motivation:
This is my best friend and I when she visited for Christmas :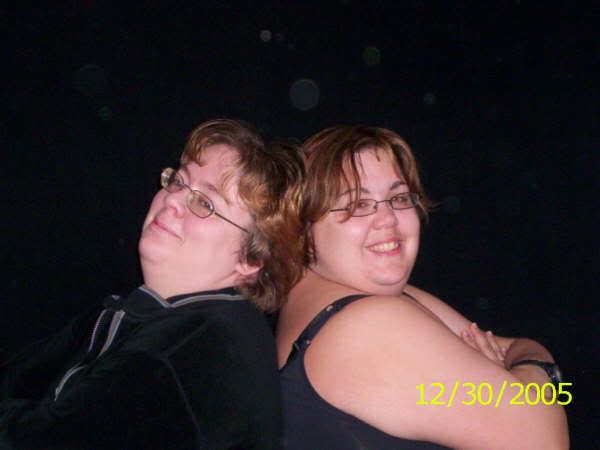 And this is my best friend and I when she was here last month.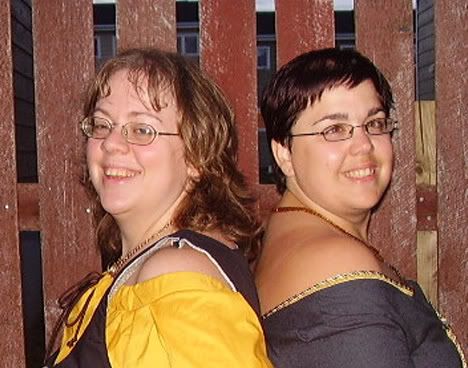 Food for Friday
1 glass milk
1/2 cup oats, 1 cup fat free plain yogurt, splenda, applesauce
eggs, mushroom, onion, tomato, zuchinni, fat free cheese
coffee
1 pear with 1/4 cup fat free yogurt
1 veggie burger
mushrooms, onions, zucchini
1 salad (lettuce, tomato, mushroom, cottage cheese, fat free dressing)
1 cup crystal light.