I was looking through old pictures
for a post
about my daughter and I when I noticed something else. I realized that you can tell I am the smallest I have been in any of the pictures I have. I have avoided cameras for so long that the difference between the pictures is rather dramatic. Even looking back at pictures where I was happy and feeling good about myself, you can still see a difference. I thought I would share some of them with you.
Prince Charming and I when we were dating for six months.
When I was Pregnant with Little Princess
When Little Princess was about 5 months old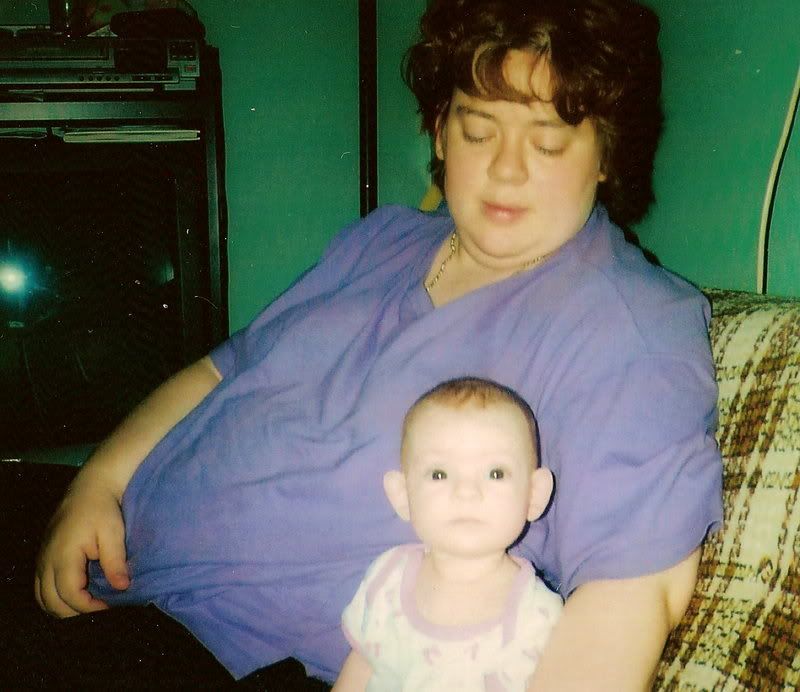 Last Christmas
This July
Last Week
Today I am thankful for
. . . . my persistence and never giving up despite how many times I falter on my journey.
Today I successfully
. . . changed my beds, did the laundry, got dressed up to look nice despite the fact that I am not going anywhere.
Today I will not
. . . eat too much stew even if it is CORE. Too much of anything is not good.